Cza Dervishi
CUSTOMER SUPPORT/INTERNAL SALES
Bachelor in Industrial Engineering
"Intelligence plus character, that is the goal of true education."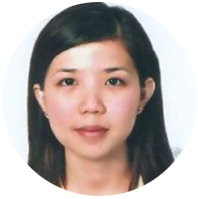 Ella San Agustin-Atos
TECHNICAL CUSTOMER SUPPORT / ELECTRICAL ENGINEER
Bachelor of Science in Electrical Engineering
"If at first you don't succeed, reload and try again."
Dennis W. Nielsen
TECHNICAL SERVICE SUPPORT
Works out of Copenhagen
Automation Technician.
Boller fra Kohberg
Elaine Wong Dalican
PURCHASING AND FORWARDING
Bachelor in Behavioral Science
"Non Mollare Mai"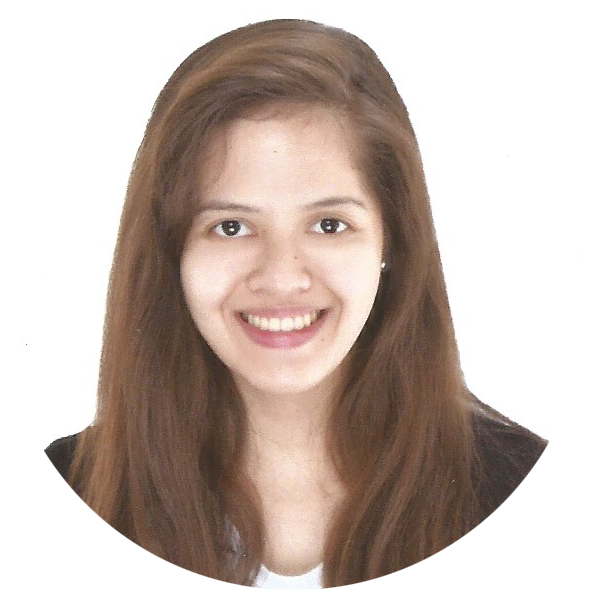 Lorraine Mae Motas
CUSTOMER SUPPORT ASSISTANT
BS Agribusiness Management
"Everything happens for a reason and keep moving forward."
Michael Ryan Rebosura
TECHNICAL CUSTOMER SUPPORT
Bachelor in Electronics and Communications Engineering
"If at first you don't succeed, reload and try again."
Brandy Viado
TECHNICAL CUSTOMER SUPPORT/ELECTRONICS DESIGN ENGINEER
Electronics Engineering
"Ora et Labora"
Ken Loyd Viado
GRAPHIC DESIGNER
Bachelor in Computer Engineering
"Think now, Design Later"
Kim Ybañez
CHIEF INFORMATION TECHNOLOGY OFFICER
Bachelor in Information Technology
"Adelante."
Sheldon Arenas
IT SYSTEMS PROGRAMMER
Bachelor in Computer Science
"The best preparation for tomorrow is doing your best today."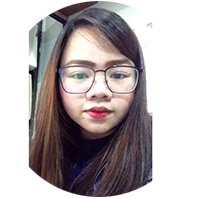 Mellissa Gelline Manallili
IT SYSTEMS PROGRAMMER
Bachelor of Science in Information Technology
"Believe you can and you're halfway there."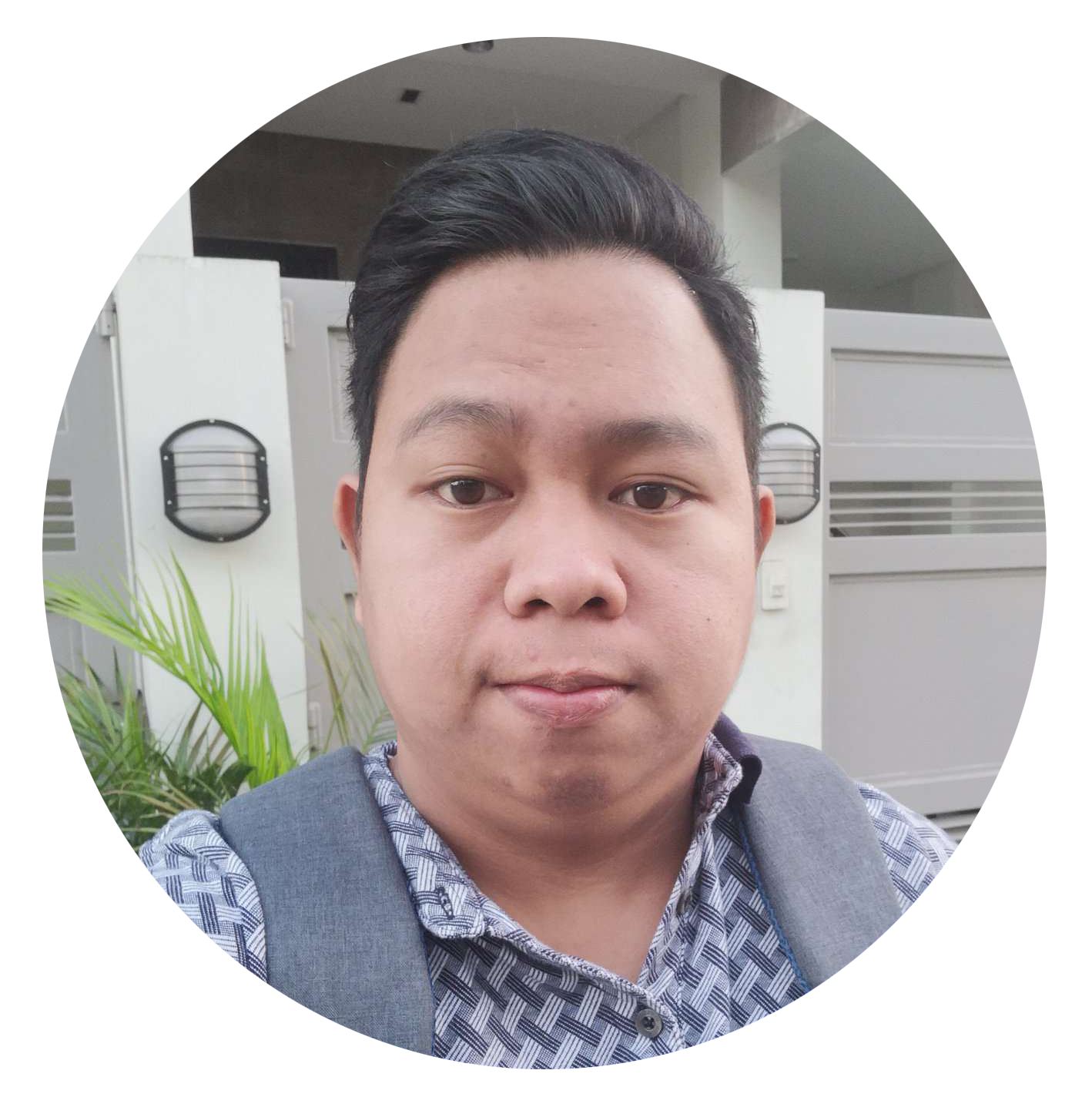 RJ Villamer
IT SYSTEMS / DATABASE ADMINISTRATOR
BS Computer Science
"No guts, no glory"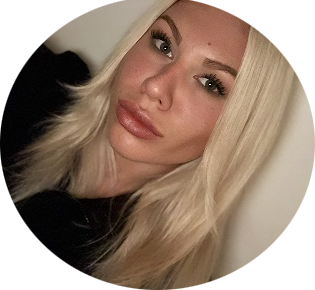 Maria Filippova Barnachinskaya
CHIEF MARKETING OFFICER
Bachelor in Politics and International Relations, Master in International Law and Global Political Economy from University of London
"The best way to predict the future is to create it"
Jenny Sabijon
EVENTS & HR MANAGER
Specialized in organizing events
"Never give up, live life to the fullest, life is short"
Gunnar Bjørn Salbæk
INDUSTRIAL DESIGN/CEO
Bachelor in Mechanical Engineering.
"Keep it simple. DEAL - Define Eliminate Automate Liberate"